Registrations for the 2023 IOM Aviation Conference are now open!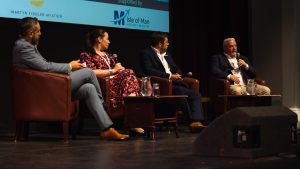 Martyn Fiddler Aviation are excited to announce that registrations are now open for the 2023 IOM Aviation Conference. To celebrate, we are offering an early bird discounted rate for delegates registering before 28 February 2023 – be sure to register soon!
The IOM Aviation Conference is set to take place on Wednesday 21 June at the Villa Marina in Douglas, Isle of Man.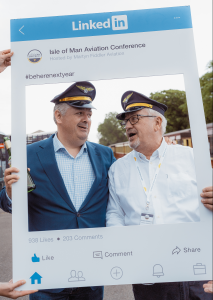 Now in our 11th year the conference has become the place to be for all business aviation industry professionals and provides a venue to discuss the issues and challenges facing the industry, whilst showcasing the Isle of Man's unique ethos towards business in terms of expertise, organisation, energy, and charm.
In addition to a full and relevant agenda the conference is also renowned for its networking opportunities, which turn the conference into a three day event. To get an idea of what to expect from the 2023 conference please view our 2022 video and photo gallery.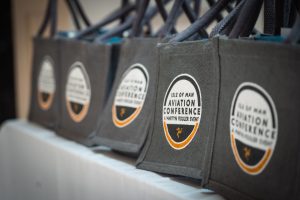 For more information and to register please visit our website at iomaviationconference.com
If you are interested in sponsoring the conference or have any questions please do not hesitate to contact Nicole Taylor at nicole@martynfiddler.com