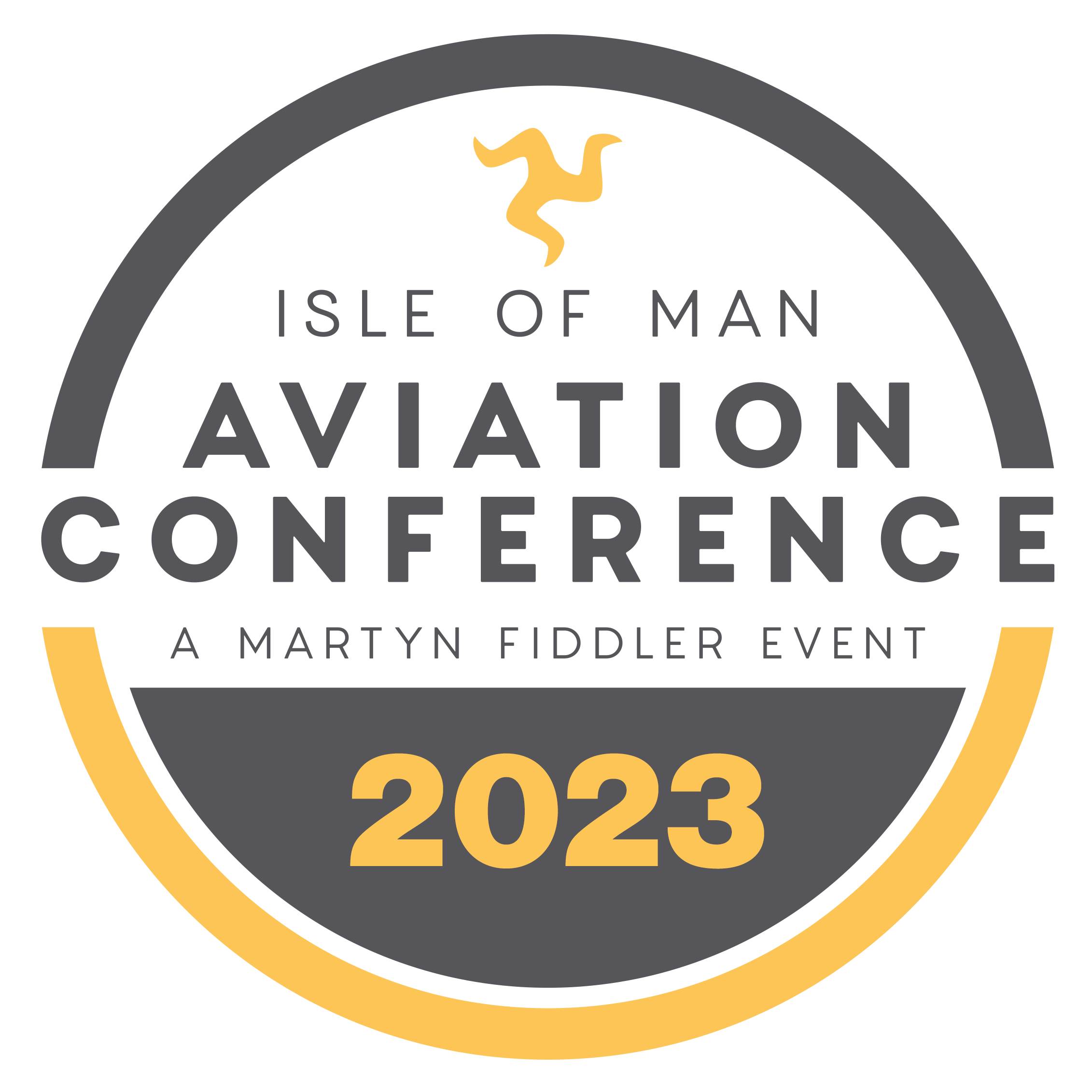 Welcome to the IOM Aviation Conference
The 2023 IOM Aviation Conference will take place on the 21st June 2023
Villa Marina, Douglas, Isle of Man
The IOM Aviation Conference is set to take place on Wednesday 21 June at the Villa Marina in Douglas, Isle of Man. 
The conference is organised by Martyn Fiddler Aviation and fully supported by the Isle of Man Aircraft Registry. Now in our 11th year the conference has become the place to be for all business aviation industry professionals and provides a venue to discuss the issues and challenges facing the industry, whilst showcasing the Isle of Man's unique ethos towards business in terms of expertise, organisation, energy, and charm.
As part of the conference there a number of associated networking events organised by Martyn Fiddler Aviation for delegates.  These include a pre-conference meeting for delegates arriving on the island, a post-conference reception, and a breakfast meeting on the Thursday.
Head to our registration page for more information and to secure your place.