REGISTRATION FOR THE 2023 CONFERENCE
The 2024 Isle of Man Aviation Conference will take place on Wednesday 26th June at the beautiful Bradda Glen in Port Erin, Isle of Man.
Now in its 12th year, the conference continues to be a must-attend event for all business aviation industry professionals. The conference aims to provide a venue to discuss issues and challenges facing the industry, whilst showcasing the Isle of Man's unique ethos towards business in terms of expertise, organisation, energy, and charm.
The IOM Aviation Conference is renowned for its exceptional networking opportunities which, turn the conference into a three-day event! In addition to multiple opportunities to network during the main event, all delegates are invited to a pre-conference meet-up on Tuesday evening, a post-conference reception, and a breakfast meeting on Thursday morning (all included within the registration fee).
Registration includes:
Delegate pass

All networking events


CONFERENCE SCHEDULE
Pre-conference networking event – 18:00 – 21:00, Tuesday 25th June 2024
The Martyn Fiddler team invite you to an all-delegate, pre-conference networking event at the Terminus Tavern on Douglas Promenade.
Conveniently located just a short walk away from our recommended hotels (or if you are feeling adventurous – a horse tram ride away), the Terminus Tavern provides the perfect venue for networking with both indoor and outdoor seating areas, boasting breath-taking views of Douglas Bay.
Enjoy a drink, some food, and a live local band!
Dress code: smart casual.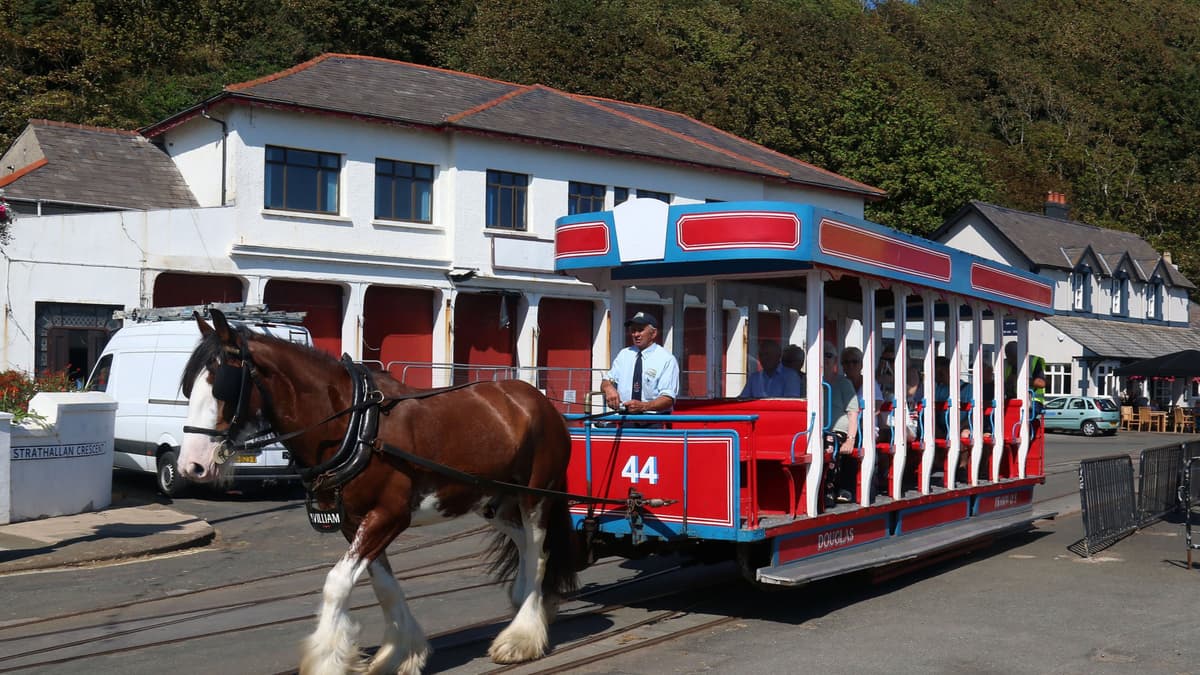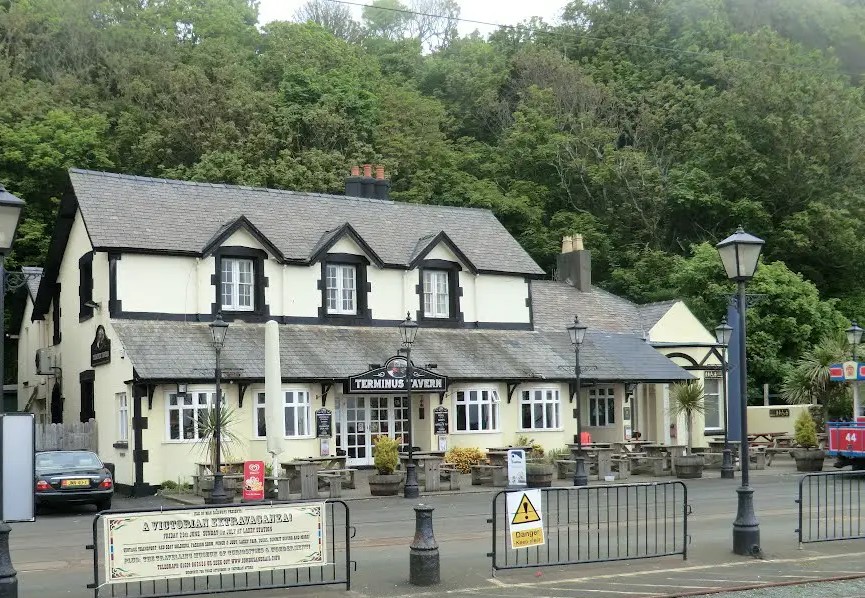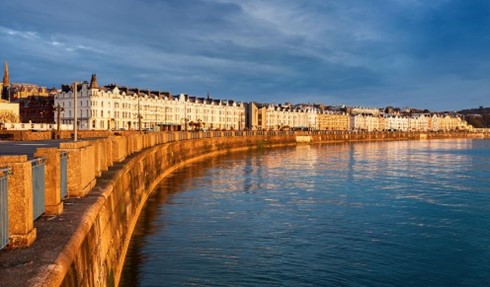 IOM Aviation Conference – 09:30 – 16:30, Wednesday 26th June 2024
The Isle of Man Aviation Conference will be held at Bradda Glen, in Port Erin*. There will be several breaks throughout the day, offering you the chance to network in an intimate setting, enjoy a coffee, a pastry and of course a famous Davidsons ice-cream. The extended lunch break gives you the opportunity to enjoy some delicious food while admiring the stunning view over Port Erin bay with fellow delegates.
Programme schedule tbc.
Dress code: smart casual.
*Return transport will be provided for off-island delegates from a selection of hotels from 8am.
Post-Conference reception – 17:00 – 19:30, Wednesday 26th June 2024
The post-conference reception will be held just a short drive away* from the conference venue at the Sound Café & Restaurant. Offering spectacular panoramic views of the Calf of Man the venue is a beautiful place to appreciate the islands coastal beauty. Don't forget to say hi to the resident seals!
Dress code: smart casual.
*Transport will be provided for off-island delegates.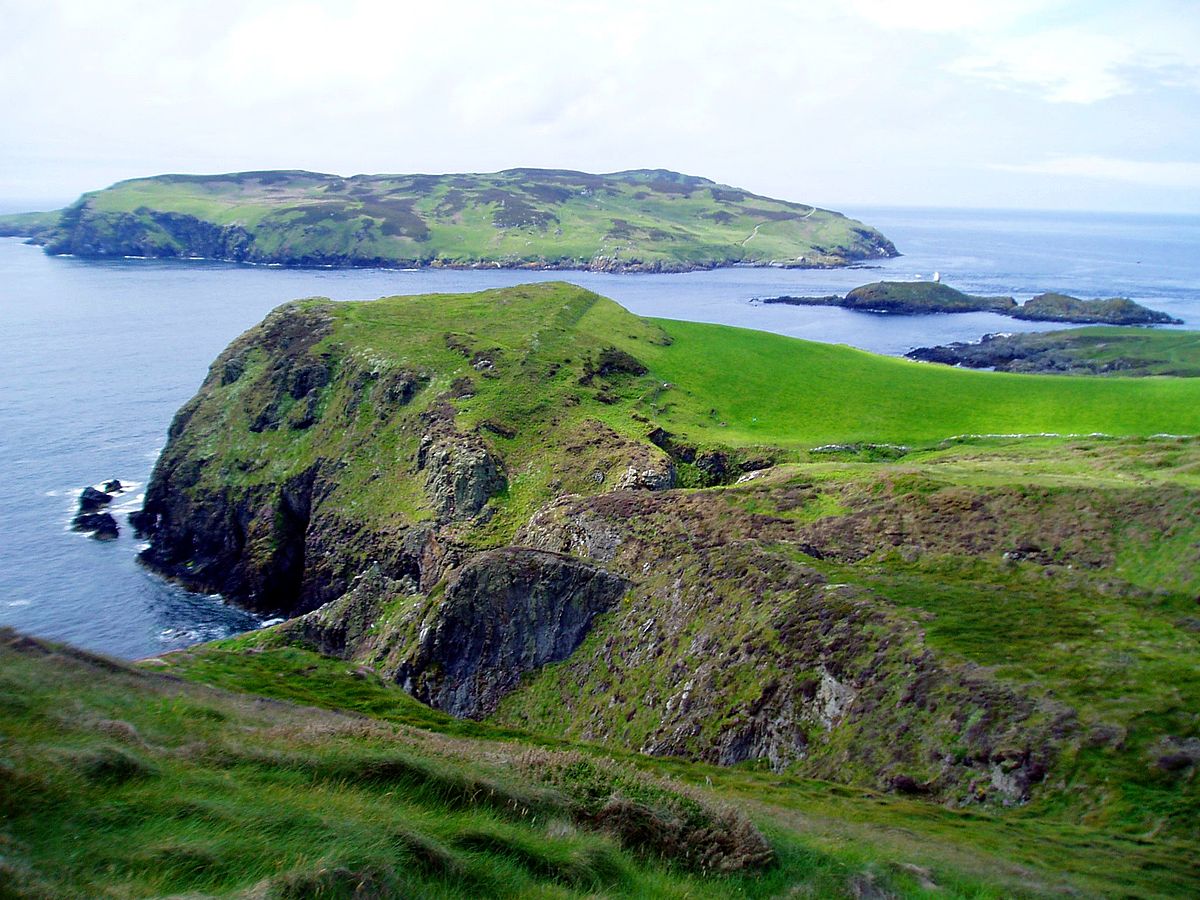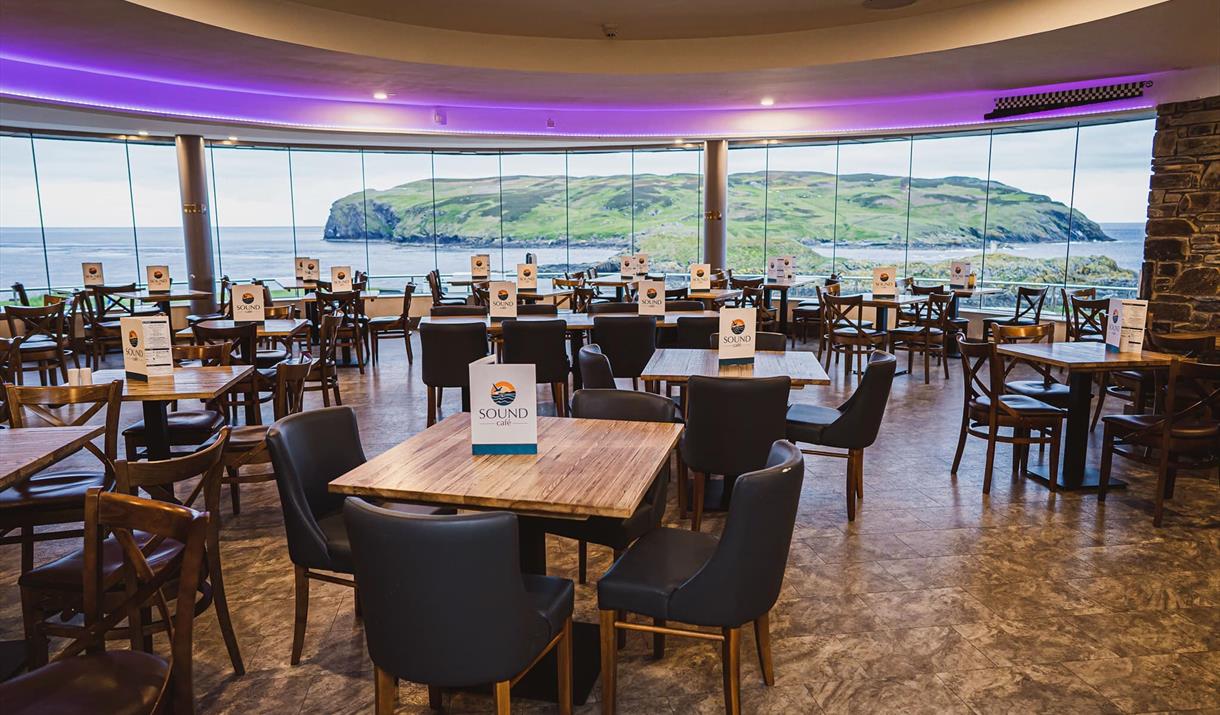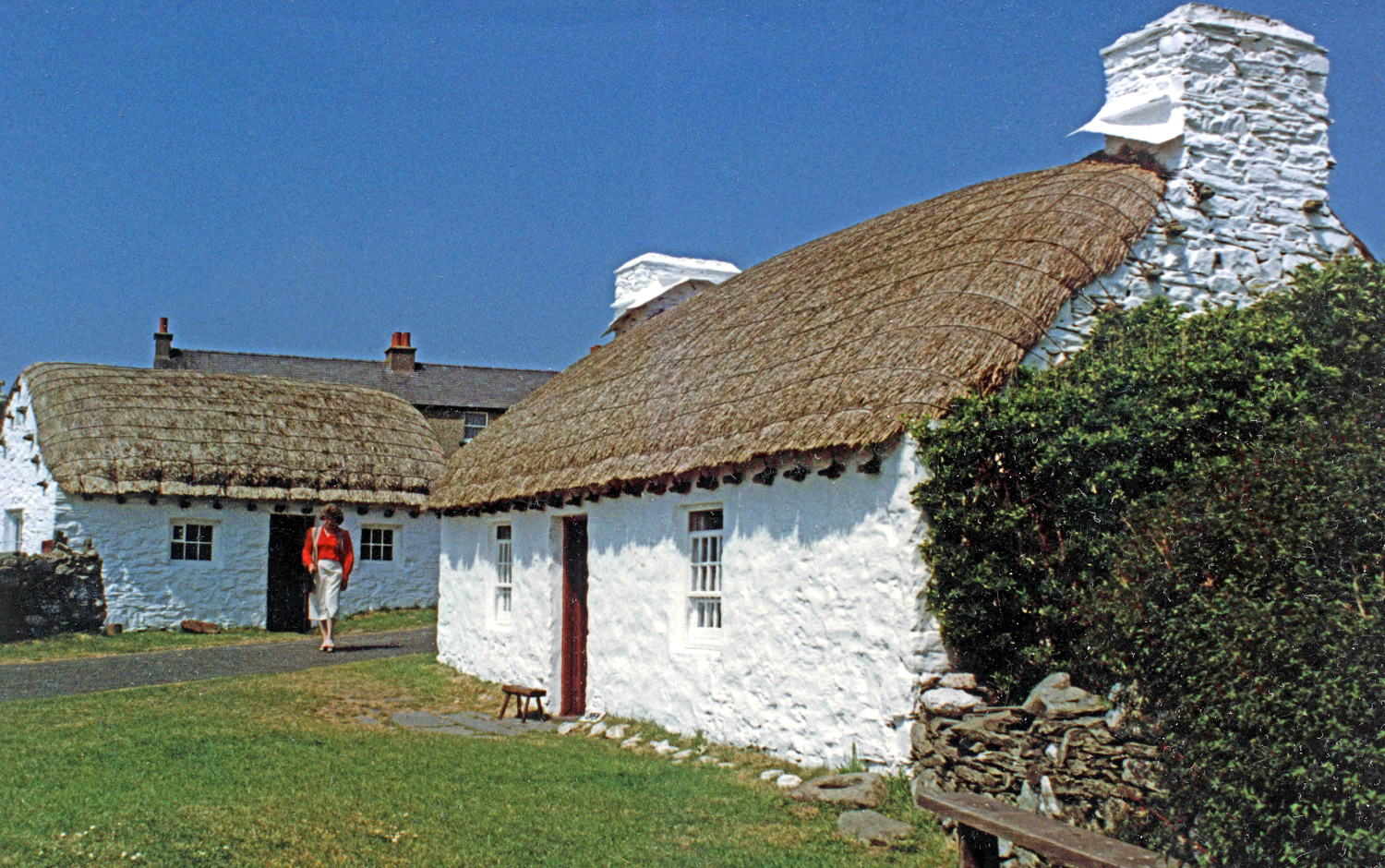 'The morning after' – 10:00-12:00, Thursday 27th June 2024
The conference networking opportunities draw to a close with breakfast and refreshments held at the Martyn Fiddler office at Douglas Chambers, on North Quay. This casual event offers one last opportunity to connect with new faces and catch-up with those from the night before making your way back to Ronaldsway airport.
Dress code: casual