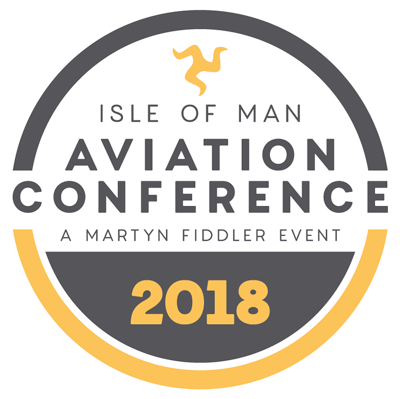 Welcome to the IOM Aviation Conference
The 8th annual Isle of Man Aviation Conference will take place at the Villa Marina in Douglas on Wednesday 13 June 2018.
The annual Isle of Man Aviation Conference will be held on Wednesday 13th June 2018 at the Villa Marina, Douglas.
The event is a must-attend for all business aviation industry professionals and has a simple mission: to bring business aviation professionals together in a friendly, business-focused environment.
Now in our eighth year, we continue to attract a large, high profile audience from across the industry worldwide, working in regulation, manufacture, operations, ownership and management.
Martyn Fiddler Aviation organises a number of well attended networking events for all delegates before and after the conference.